Steps to Clean Toilet Bowl Cleaner Naturally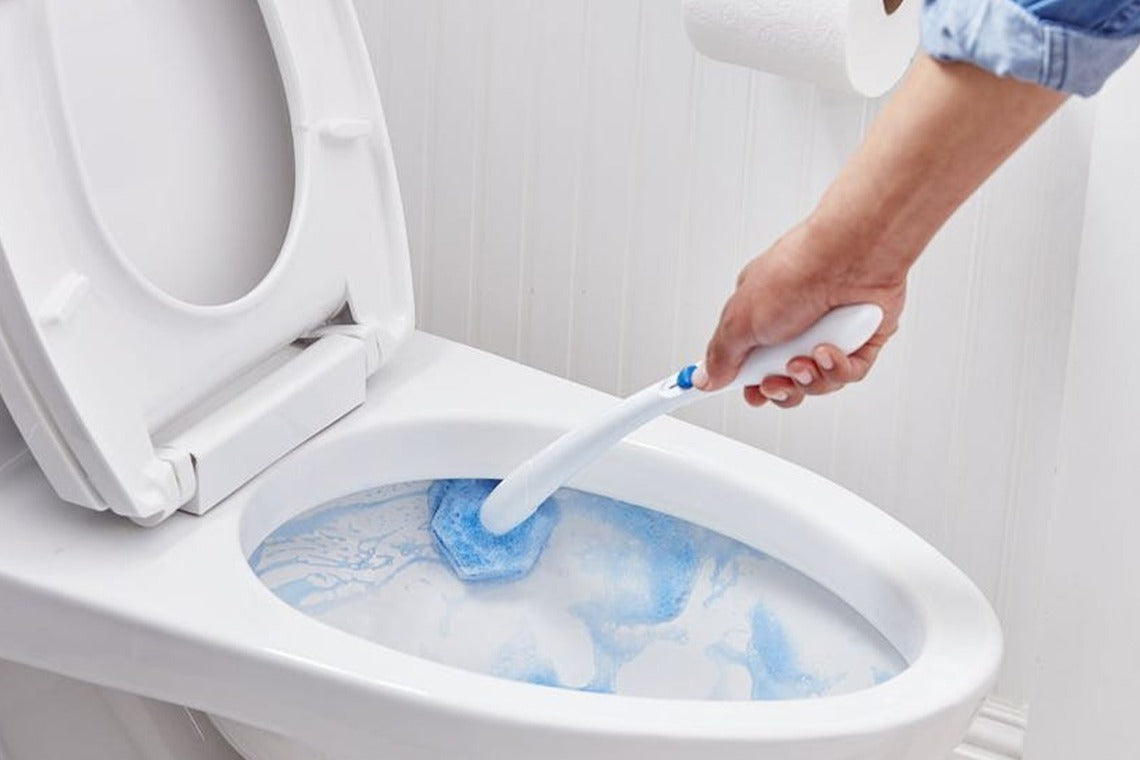 It's a Himalayan task to keep a toilet clean. To keep the floors wet, to be free from the foul smell, to remove the tough stains. You need a cumulative tidying solution. Buy Toilet bowl cleaner from Vooki, you are guaranteed an effortless cleaning and maintenance of your restrooms. Just pour the required amount of the liquid directly over the surface to be cleaned. This product is formulated for no hard scrubbing and easy stain removal. This commodity does not only remove the hard stains but also designed to prevent further formulation of yellow scales. This solution is devised with non-suffocating odor and no acidic fumes formula. On accidental spillage, does not corrode the surfaces. Marble floors are extremely safe.
Does not corrode the Chrome and nickel plated faucets like regular cleaners.