Its Christmas Time, Bring Christmas Gifts not germs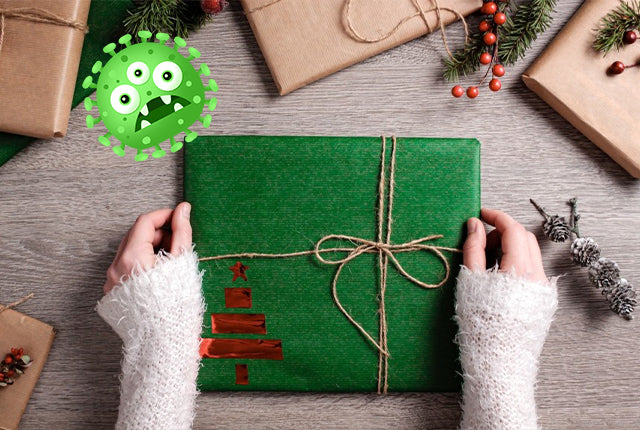 Christmas time, Bring Christmas gift not germs
Christmas is one of the best holidays that we all spend at home with our loved ones and family. Homemade meals, family games, warmth, and comfort are all part of the season. Although there are so many things to be done for Christmas celebration such as shopping, baking, cooking and decorating, the first step that comes into everyone's mind is to clean, protect your family and holiday guests from germs and get ready for the celebration.
Cleaning during the busiest season of the year may be overwhelming, so it is better to involve your children in cleaning and lighten your load. By doing so, children will have a sense of discipline, responsibility, and respect for their belongings. But we don't want our children to be exposed to a variety of harmful disinfectants that are toxic. Because chemical filled cleaners that will make them sick or put them in danger. Better to instruct them to use safe Vooki cleaners that are made of 100% sustainable, nature derived green ingredients. Vooki Cleaners are ammonia free and one of the best eco friendly home care products in the market.
Looking for a gift for this Christmas? There are actually quite a few unique, stylish gifts out there that minimize their impact on the environment and make sure your gift is sustainable. Be a christma and gift your friend with vooki cleaners that are used to keep our home clean and tidy as well as free from germs. Best household cleaner is used to clean the entire home from bathroom to living room. Buy household supplies online which are free from hazardous chemicals and made by nature derived active ingredients. Clean your home with the best cleaners in India and gift the earth with harmless cleaners.
Buy household products online and get your home sparkling clean and decluttered.