Finding The Right Floor Cleaner For You: What To Look For When Selecting Pet-Safe Products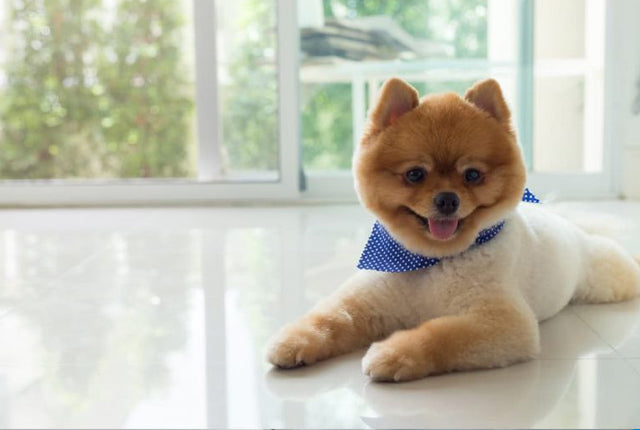 Everyone is aware that maintaining a clean home may be challenging, especially if you have animals. Did you know that several chemical floor cleaners are toxic to dogs and cats? In fact, floor cleaners that contain phenols, formaldehyde, bleach, and other toxic ingredients should never be given to animals.
Pet Friendly Floor Cleaner
How to choose the floor cleaner, whether it is pet-safe or not pet safe? The answer is best pet safe floor cleaner must contain Eco-Label Certification. Vooki's floor & surface cleaner is a pet safe floor cleaner made of biodegradable ingredients. Pet friendly floor cleaner is free of harsh chemicals, fumes and is hypoallergenic that are safe for pets and babies. Vooki pet safe cleaner is safe and efficient for washroom surfaces, glass, and even a baby's high chair.
Pet Safe Floor Cleaner
Vooki floor cleaner is effective against tough stains, while being kind to the environment, you, and your pets. Pet safe cleaner is free of dyes, optical brighteners, hypoallergenic and synthetic scents. It can be used effectively at all temperatures. The strong odors that linger on the sofa, curtains, cushions, and bedding are the ideal target for these pet safe floor cleaning products. Buy home hygiene products from Vooki and keep your home safe.
Vooki is an online shopping portal to buy eco friendly cleaning products online in India.