How To Get Sticky Labels Off From Glass Jars?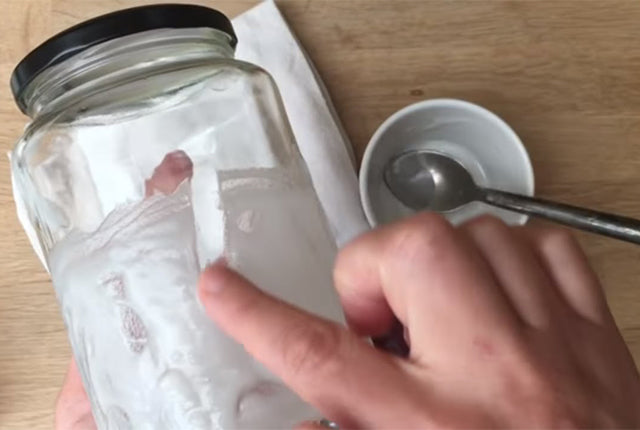 If you love to preserve and reuse your lovableglass jars or bottles, the most common problem is sticky labels. Scrubbing them with steel wool causes scratches and, degrades the color of the bottles. However, our Vooki experts have discovered the glass cleaner for removing the undesirable label from the bottle without leaving any unsightly sticky residue.
When you peel off labels in glass jars, a sticky residue is left behind. Along with that, your nails are damaged from scratching and your arms are aching from scrubbing. Buy glass cleaners from Vooki for removing sticky labels.
How To Remove Labels From Glass Bottles Without Damaging Them?
Buy glass cleaner from Vooki and just spray it on the glass jars. Wipe it gently with a plain cloth to remove the possible leftovers which makes it simpler to remove the labels from glass bottles.Ammonia free glass cleaners are ruling the household cleaning market.Glass cleaner price is available at an affordable range in Vooki. It is one of the best home care products in India.
A sparkling clean glass jar is ready to be used! Don't strain much with household methods, simply buy glass cleaner online which is the best eco-friendly product in India.