How To Keep Your Glass Shower Doors Spot-Free: A Guide For Cleanliness Lovers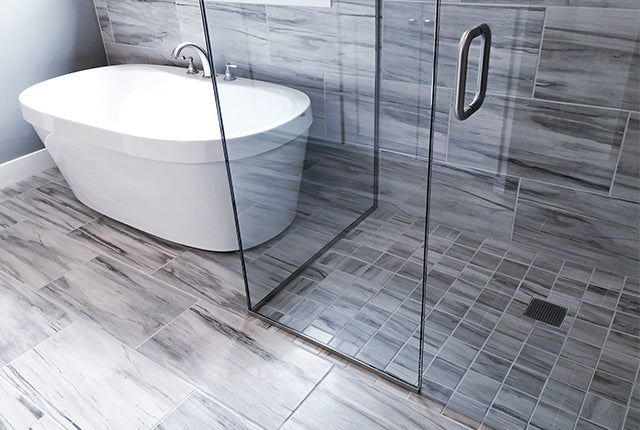 How To Keep Glass Shower Doors From Spotting?
Removing excess water from your glass shower doors is an important thing that you want to do after every shower. If you forget to do so, it results in hard water and soap scum development that can later permanently damage the surface of your glass doors. Hard water buildup can occur from naturally dissolved minerals. When these minerals are left behind for long enough, they become hard as a rock and carved into the surface. Plenty of home care products are available in online market. Commercial Glass cleaners contain ammonia, which irritates eyes, skin and affects the respiratory system.
What Is The Best Cleaning Solution To Clean Glass Showers?
Glass + Surface Cleaner is the best glass cleaning liquid spray. Glass cleaner is one of the home care product that gives streak-free shine to your shower glass. Wipe down your shower glass door with Vooki glass cleaner and clean off using a dry cloth. Doing so will help to remove chalky streaks and marks from hard-water stains, and lime scale. Buy glass cleaner from Vooki which is eco-label certified and eco-friendly product in India.