Keep Your Car Keys Clean And Shiny With Vooki's Electronic Cleaner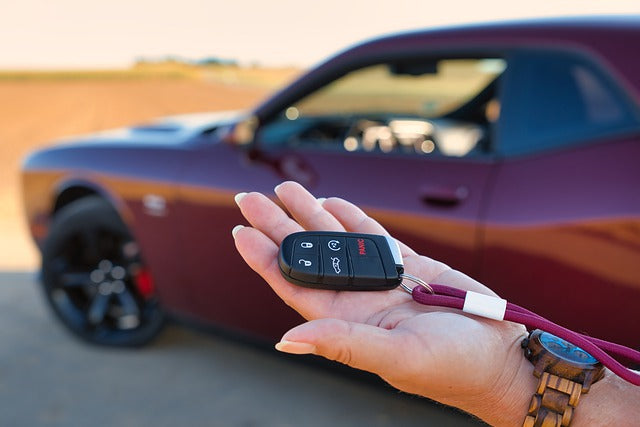 In today's world, most of them have cars. Whenever you take your car on a daily basis or own a car rental business, the car key plays a vital role. You might not realize how dirty car keys are. Moreover, you have contact with your remote car keys on a daily basis. In particular, if you share your car, they serve as nasties. and dirty. Hence, it is important to clean your car keys and not skip cleaning it.
How to Clean Car Remote Keys
Want to know how to clean car remote keys safely? Car keys are an electronic device. Hence, use green eco friendly cleaning products. Buy best electronic cleaner from Vooki, specially formulated IsoPropyl Alcohol (IPA) made for cleaning electrical / electronic sensitive touch points. Vooki's electronic circuit cleaner is an eco friendly product in India. Therefore, electronic cleaner liquid does not damage the inner circuit when it penetrates through the small gaps/holes. Vooki car key remote cleaner is one of the best gadget cleaner in India.
Best Way to Clean Car Remote Keys
Spray Vooki's electronic cleaner spray on the car remote key.
After spraying, do not wipe it right away. Wait for 30 to 40 seconds to see the real magic.
Use a clean cloth or cleaning wipes to dry the surface of the remote keys.
Repeat the procedure above for any additional hanging items on your key holder. Buy home hygiene products as well as personal hygiene products from Vooki and enjoy your day.