Why Vooki Should Be Your Go-To For Cleaning Wood Furniture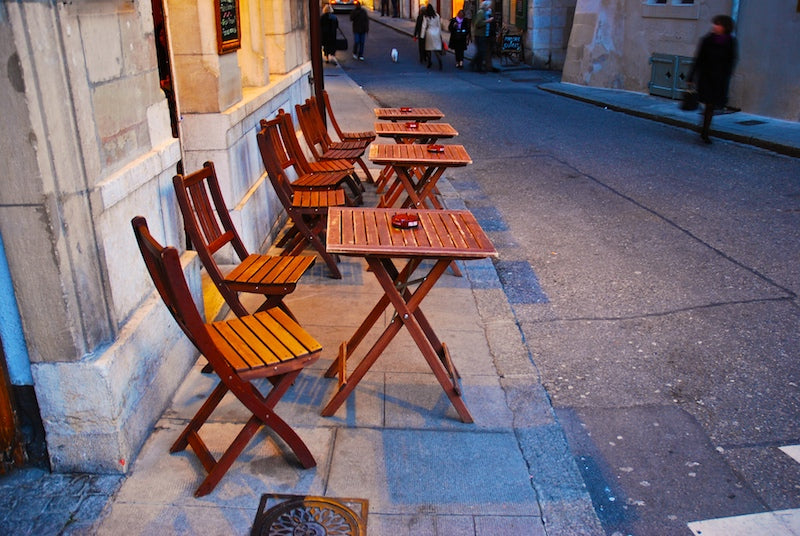 Wooden furniture always makes your home beautiful and lovely. But cleaning it is not always simple. The wood's smooth surface is a perfect place for the growth of dust, dirt, and grime. As you are aware, wood is an organic substance that struggles to repel liquids. This may lead to stains and other issues. There are numerous considerations to make while cleaning wood furniture.
Looking for a best product to clean your wood furniture? For many people, cleaning wooden cabinets or furniture can be a hassle. Consider buying eco friendly home cleaning products that effectively remove dust, dirt, grime, and even mould from your wood surfaces in order to preserve your investment and save money. Vooki's eco friendly cleaning products prevent damage to your wood.
Best Wood Furniture Cleaner
To remove tougher stains and grease on the furniture, buy hard stain cleaner from Vooki made of nature derived non ionic surfactant, sequestering agents and giving a pleasant fragrance. It's ideal to stay away from chemicals while cleaning your house. Vooki's best wood furniture cleaner does not contain any dangerous chemicals and maintains the shine of your furniture.
Just spray hard stain cleaner on the fabrics and wipe on the stained wooden furniture.. Let it sit for 60 seconds. Vooki's hard stain remover will remove the stains from the wood's deepest layers without damaging the surface. Hard stain remover is the best wood furniture cleaner that restores the pH balance of your wood and no residues left behind.