How To Easily Remove Black Shoe Polish Stains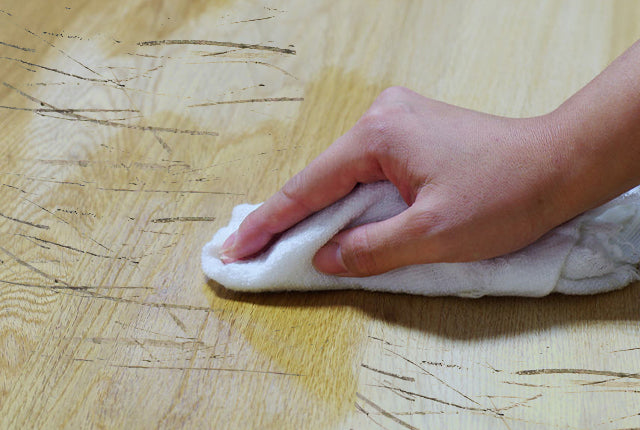 How to remove Shoe Polish Stains?
Shoe polish gives new life to shoes. Your shoes will look nice and shining with the help of shoe polish. Your worn-out shoes might readily be given new life by it. That is why people use them so frequently. While this will enhance the appearance of your shoes, it can be disastrous if it comes into contact with your household surfaces. Therefore, you must discover reliable stain removal methods for removing black shoe polish stains.
Shoe Polish Mark Remover
Vooki's hard stain remover is designed to remove shoe polish stains on household surfaces. If you notice a shoe polish stain, spray best shoe polish stain remover on it and let it sit for 1 minute. Then rinse well and wipe away with a clean cloth. Hard stain remover from Vooki removes the stains without leaving any residue. Hard stains remover spray is one of the best home hygiene products from Vooki, an online shopping portal where you can buy eco friendly cleaning products online.